Reliable Medical
Accounting Support
There can be no successful medical practice without adequate handling of its finances. CoreAdviz understands this truth and has brilliantly served as a reliable medical accounting support system for locum doctors, nurses, and other medical professionals for several years. Due to the extensive expertise of our accountants in the healthcare sector, you can experience value addition to your practices and run your business smoothly like never before! We offer services and guidance to increase your efficiency and profitability.
Dedicated Accountant for
Physicians
While working round the clock to save countless lives, you may have no time to manage your day-to-day finances. Our accountants have an in-depth knowledge of the distinctive accounting needs of Medical Locums, General Practitioners (GP) or physicians. We assist you so that you can focus more on your medical practice. With our team of skilled accountants, CoreAdviz dedicatedly offers specialized accounting assistance for physicians across the UK.
Accounting for Medical Professionals to Simplify Their Accounting Burden
Accountants at CoreAdviz look after the annual income tax self-assessment returns, company registration, HMRC tax refunds, and tax planning offer a free digital platform for automation of bookkeeping services and ensure unlimited accountancy support to unburden you from all accounting complexities for a lifetime!  
We do the digits you live your Lifestyle
Accounting for Doctors package starts at £85 per month 
Our Guidance on the "To do list"
As accounting consultants for Doctors, Nurses and Locums business, we would suggest you with the following
As an experienced accounting agency for doctors, we offer you guidance right from the beginning to ensure that all your compliances are well-handled. The list includes the following: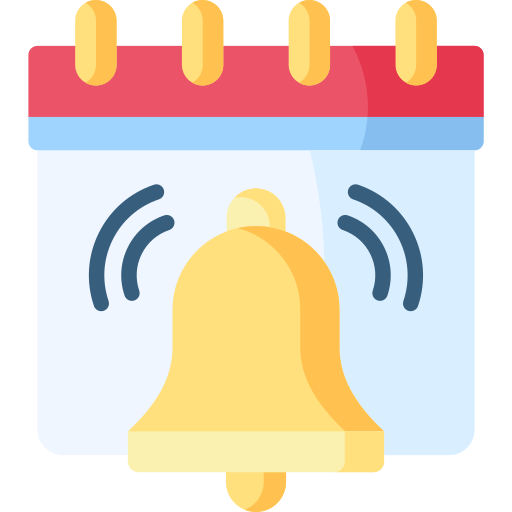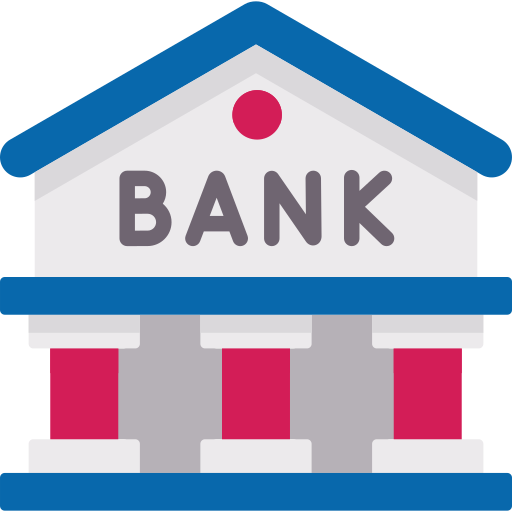 We offer proactive advice on financial taxation, partnership agreements, self-assessment, bookkeeping, company registration, and much more to help make sound business decisions.
Whether it is about simplifying the complexities of the NHS pension scheme or making accurate financial forecasting, we do it all to keep you one step ahead.
We understand that receiving the right kind of advice in tax planning is crucial for you so that you don't end up paying too much tax for your business and become stressed.