Get The
Best Chartered Accountants in Northwood
Do you live in Northwood, located in Greater London? Are you a musician, doctor, lawyer, or entrepreneur? If yes, you need an expert who can manage your finances and help to improve your overall financial situation. We are deeply committed to helping you with tax submissions, claiming tax reliefs, regulatory compliance, VAT registration (if applicable), going digital, tax saving, pension filing, and bookkeeping. So, get the best accountants in Northwood and remain stress-free about your finances and tax obligations! We are here to take care of all these aspects.
Northwood Accountants -
Keep Track Of Your Finances
Whether it is about making a strategic investment, starting a new business venture, or claiming tax relief, it is vital to understand the exact financial situation. Our accountants in Northwood excel in accurate tracking of your earnings and expenses. This also aids in reducing your tax liabilities. Moreover, our Northwood accountants never forget to regularly update you about important tax submission deadlines and all the latest changes in rules and regulations which might impact your business. So, if you are looking for an accounting professional in Northwood, hire now!
Accountancy Services By Our Northwood Accountants
Every business needs experts to take care of its accounts and tax obligations. We at Northwood have accountants that do the same effortlessly. With our large team of accountants having ample experience in meeting the needs of businesses of all sizes, we offer a comprehensive range of accountancy services. Some of these services are listed below.
•Company Secretarial
•Corporation Tax Return
•Self-Assessment tax return
•VAT registration
•Bookkeeping
•Payroll and budgeting
•Tax-saving tips
Are you struggling to set up your business in Northwood? If yes, do not worry. You can have complete assistance to set it up and grow your wealth. We have the best accountants in Northwood to help you! Starting a new business is a daunting task that demands extensive planning and precautions. Even if you have a business idea, we can help you decide on the business structure that will suit you and also help with business registration with HMRC.
Based in London and Crawley, CoreAdviz is a reputed accounting firm that caters to the accounting needs of a diverse clientele in and around London. With our strong team of accountants, we believe in delivering accounting services and tax advisory that can improve your finances and let you focus on the things you love most. Moreover, we also have HMRC-approved accounting software that will help to comply with the making tax digital initiative. We also have a dedicated portal to support you round the clock.
It is a misconception that hiring an accountant is unnecessary. After all, when you can track your income and expenses, where is the need? Also, most people are now tech-savvy and filing online VAT registration or self-assessment tax return is the new normal. However, an accountant does much more! Our accountants in Northwood offer a wide range of services that will help you at every step to grow your wealth. We do this at a highly affordable fee.
We do the digits you live your Lifestyle
Accounting for eCommerce package starts at £45 per month 
Our Guidance on the "To do list"
As accounting consultants for an eCommerce business, we would suggest you with the following
Standard accounting procedure
The inflow of funds can be recorded when a bill is raised or the actual amount is received. Maintain a single standard throughout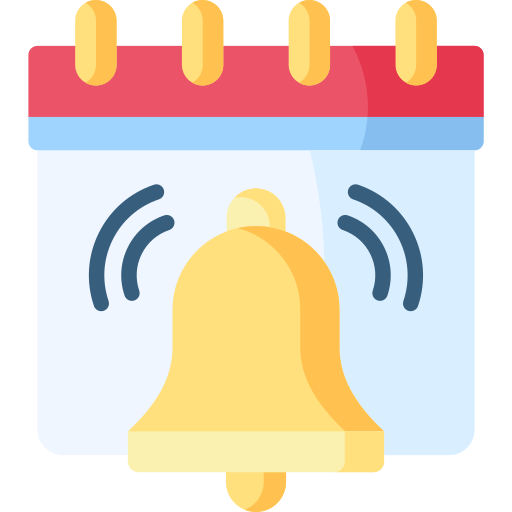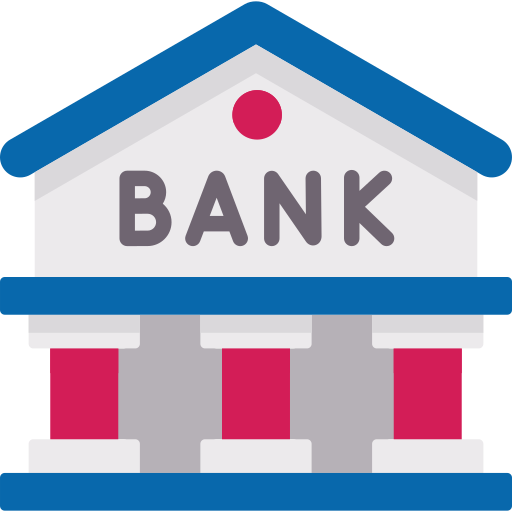 Keep your invoices organized
Invoices play an important role in determining your tax liability. Keeping them organized and chronologically minimizes the changes of computation errors.
Keep your tax records handy
Tax invoices and receipts of the last 5 years are required to be preserved. In case the HMRC wants to verify data, they will ask for previous receipts.
Know your company's status
As an entity your taxation will depend on your size. If your eCommerce is a private limited company, then its taxation policy will be different from self-employed and partnership.