Hire The
Best Accountants in Hatch End
Do you live in the tiny hamlet of Hatch End in East England? Are you looking for a skilled accountant who can manage your finances? If yes, welcome to CoreAdviz. We are an accounting firm with physical offices in London and Crawley but are not limited to some specific cities. In fact, we offer our services to a vast clientele in and around London. Our aim is to expand our existing client base and, at the same time, meet the diverse accounting needs of people at an affordable price. It does not matter whether you run a business or not. Apart from startups and small businesses, we deliver our tailor-made accounting services to freelancers, doctors, medical professionals, landlords, IT contractors, musicians, artists, drivers, lawyers, and so on. So, hire the best accountants near you. Hire CoreAdviz accountants and get relaxed about all the mundane accounting and tax planning!
Get Multilingual Accountants
in Hatch End
Do you find it tough to communicate with your accountant? Are there language barriers in the path of understanding accounting terminology? Are you finding it tough to be on the same page with your accountant? If this is the scenario, it is time to consider us! We have a team of multilingual accountants and tax advisors who can communicate in other languages, such as Hindi. So with us, you will absolutely face no problems communicating your accounting needs and expectations from us. As an accounting firm working for years, we want to ensure that language should not be a barrier while delivering our accounting services to our clients in and around London.
We sincerely believe that everyone needs accountants. So we offer a range of accountancy services at an affordable package. Some of these services are listed below.
• Self-Assessment tax return
• Consulting and outsourcing
• Corporation Tax Return
• Payroll and budgeting
• Tax counting and planning
We proactively manage the personal tax affairs of our clients and advise them on making the most of investment opportunities. We sincerely believe that if you are a startup or have a business, it is essential to hire an expert who can be your business growth partner. With our expertise, you can be at ease even in turbulent times. So, whether you want to set up your business, raise funds, find the perfect business model or want to expand your investment portfolio, our experienced accountants can be your growth partners! Believe it or not, success is all about making the right moves.
It is always wise to embrace new technology. CoreAdviz believes in the same and offers cloud accounting services. With cloud accounting, get real-time access to your financial information and make accurate decisions. This also reduces the chance of any error and ensures more accuracy in record keeping. We have the best accounting tools, such as FreeAgent, QuickBooks, Wave, and so on. While the Making Tax Digital (MTD) initiative of the Government does not make cloud accounting mandatory, having the same means managing your accounts and tax submission will become a breezy affair!
Most people don't hire accountants. They believe that hiring an accounting professional is expensive. However, this means managing the accounts and taxes without expertise, which is not only time-consuming but also laborious. So, we offer our services in three distinct affordable monthly packages-contractors, small businesses, and soletraders or landlords. We also have our accounting services with prices on demand for mortgages, secretarial compliance, and so on. Cheer up because hiring an accountant is no more a tough decision!
We do the digits you live your Lifestyle
Accounting for eCommerce package starts at £45 per month 
Our Guidance on the "To do list"
As accounting consultants for an eCommerce business, we would suggest you with the following
Standard accounting procedure
The inflow of funds can be recorded when a bill is raised or the actual amount is received. Maintain a single standard throughout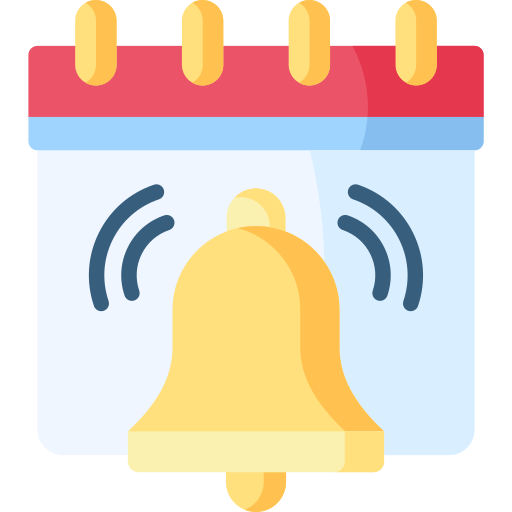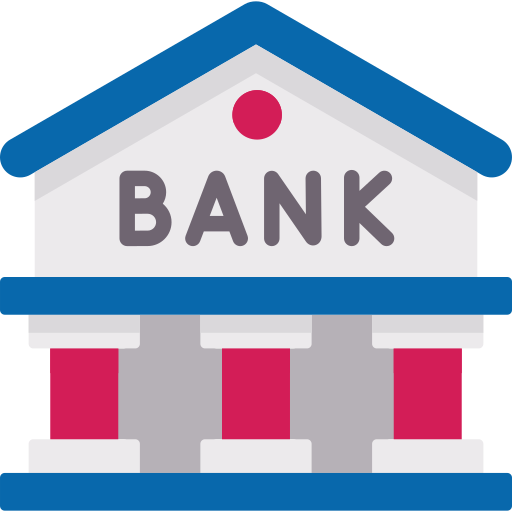 Keep your invoices organized
Invoices play an important role in determining your tax liability. Keeping them organized and chronologically minimizes the changes of computation errors.
Keep your tax records handy
Tax invoices and receipts of the last 5 years are required to be preserved. In case the HMRC wants to verify data, they will ask for previous receipts.
Know your company's status
As an entity your taxation will depend on your size. If your eCommerce is a private limited company, then its taxation policy will be different from self-employed and partnership.
Contact OUR ACCOUNTANT OFFICE nearby Hatch End by appointment only
10 Daventer Drive Stanmore HA7 3TJ Harrow, London