Harrows' Reputed
Chartered Accountants
Are you living or running a business in Harrow? Are you keen to hire professional help to manage your finances or tax liabilities? If yes, look no further! We have a team of dedicated Harrow accountants ready to help you round the clock with their knowledge and expertise. We sincerely want you to focus on your core business activities and personal growth! Our team is highly experienced in handling matters related to taxation and leaves no stone unturned to improve your overall finances. 
Harrow's Best Accountants
At Your Doorstep
Today accounting firms offer plenty of services to help entrepreneurs stay financially organized, compliant with various tax changes and prepared for financial growth. Still, many entrepreneurs look at chartered accountants as professionals good in bookkeeping and as an outsourcing cost to their business. In reality, they can do much more! Until now, we have successfully helped plenty of individuals and businesses to remain stress-free of all the complexities involved in taxation and accounting.
Services Offered By Our Competent Chartered Accountants In Harrow
Our competent chartered accountants in Harrow know that accountancy services are needed not just by entrepreneurs. It is also essential for musicians, lawyers, doctors, and people engaged in other professions. Also, not everyone has the same accounting needs. Our chartered accountants in Harrow offer tailor-made services to their esteemed clients. Some of these are listed below.
• Company's Final Accounts and Corporation Tax Returns
• Company Secretarial and HMRC compliance
• Record-Keeping of all financial transactions
• Assistance in VAT registration and returns
• Help in self-assessment return to HMRC
• Payroll, budgeting and tax preparation
• Valuable tips on tax saving
We do the digits you live your Lifestyle
Accounting for eCommerce package starts at £45 per month 
Our Guidance on the "To do list"
As accounting consultants for an eCommerce business, we would suggest you with the following
Standard accounting procedure
The inflow of funds can be recorded when a bill is raised or the actual amount is received. Maintain a single standard throughout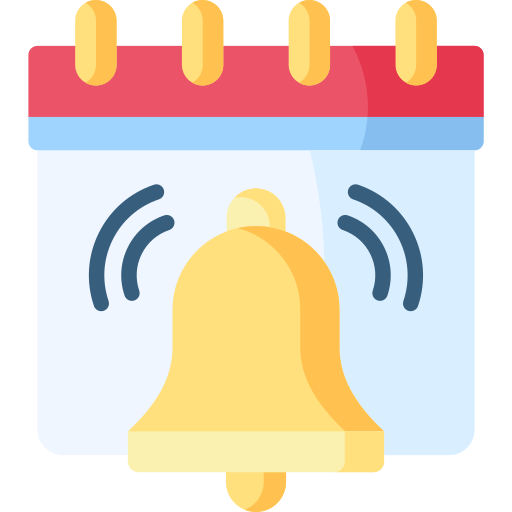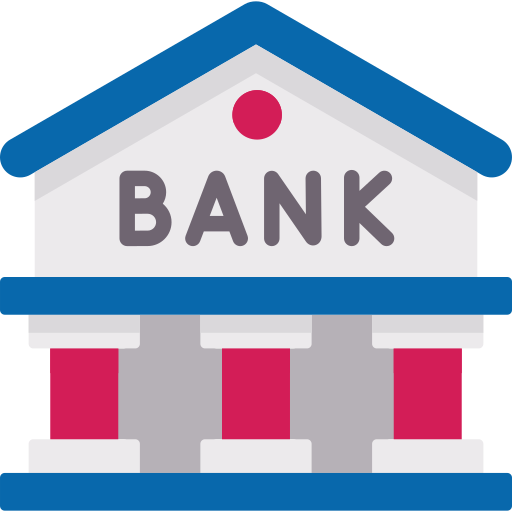 Keep your invoices organized
Invoices play an important role in determining your tax liability. Keeping them organized and chronologically minimizes the changes of computation errors.
Keep your tax records handy
Tax invoices and receipts of the last 5 years are required to be preserved. In case the HMRC wants to verify data, they will ask for previous receipts.
Know your company's status
As an entity your taxation will depend on your size. If your eCommerce is a private limited company, then its taxation policy will be different from self-employed and partnership.
Why choose CoreAdviz Accountants?
CONTACT OUR ACCOUNTANT OFFICE BY APPOINTMENT ONLY