Edgware Accountants
and Tax Advisors
Are you looking for reliable accountants in Edgware? Located in northern greater London, Edgware is a quaint suburban town where you can have top-notch accounting services at your doorstep. We sincerely believe that accounting involves a lot of complexities that demand hard work and, of course, your precious time!  Nowadays, almost every business seeks the services of chartered accountants. Be it sole traders, lawyers, doctors, or freelancers, everyone needs a helping hand as per their individual needs and expectations. It is best to hire accountants having the experience to do the entire legwork. 
Best Accountants in
Edgware For Your Business
Our team of Edgware accountants and tax advisors enables you to have ample time to focus on your priorities without any hassles. Hire our accountant in Edgware and become stress-free about all the paperwork involved in tax returns and account management.  Our experienced chartered accountants in Edgware fully understand the distinct accountancy needs of people engaged in different professions and they provide their services accordingly.
Services By Our Experienced Chartered Accountants In Edgware
So, it does not matter that you need just expert advice to fulfil your tax obligations or need comprehensive services in accounting and bookkeeping; we are always ready to serve you with utmost dedication and professionalism.  Some of the services offered by our Edgware accountants are listed below.
•Corporation Tax Returns
•HMRC compliance and negotiations
•Analysis of all financial statements
•VAT registration and Budgeting
•Cash Flow Forecasting
•Reducing tax liabilities
We do the digits you live your Lifestyle
Accounting for eCommerce package starts at £45 per month 
Our Guidance on the "To do list"
As accounting consultants for an eCommerce business, we would suggest you with the following
Standard accounting procedure
The inflow of funds can be recorded when a bill is raised or the actual amount is received. Maintain a single standard throughout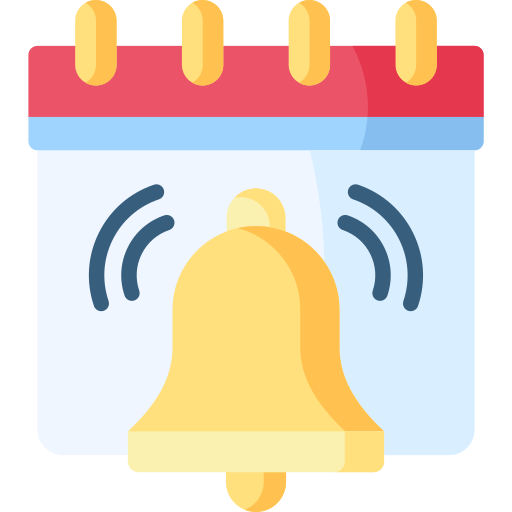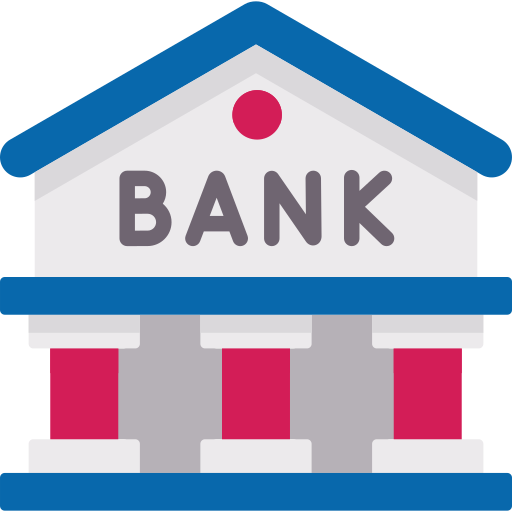 Keep your invoices organized
Invoices play an important role in determining your tax liability. Keeping them organized and chronologically minimizes the changes of computation errors.
Keep your tax records handy
Tax invoices and receipts of the last 5 years are required to be preserved. In case the HMRC wants to verify data, they will ask for previous receipts.
Know your company's status
As an entity your taxation will depend on your size. If your eCommerce is a private limited company, then its taxation policy will be different from self-employed and partnership.
Why choose CoreAdviz Accountants?
Contact OUR ACCOUNTANT OFFICE NEARBY EDGWARE by appointment only
10 Daventer Drive Stanmore HA7 3TJ Harrow, London