Overview of
Small Business
Ever since the world has been struck by the COVID19 pandemic, people are more focused towards starting their own business rather than facing an uncertain future in the service industry.
The result of the current phenomenon has resulted in sharp increase in the small-scale eCommerce business industry.
As per UK, any business that has less than 50 employees or whose annual turnover is under £10.2 million is considered as a small business. However, irrespective of the size, businesses are required to finalised books of account, pay their taxes on time to the Government.
This is where we as accountants for small businesses play a role.
Our Guidance on the "To do list"
As experts, CoreAdviz is able to map your business processes and ensure proper tax planning so that your tax liability is kept at optimum. With dedicated professionals to your service, we ensure that handling matters related to accounting, taxation and digital finance is not a headache for you. We guide you with:
We use best of innovative online accounting and mobile app platform (QuickBook, FreeAgent, Xero) to put you in control of your bookkeeping. , which is why our service includes access to unlimited support as standard.  Organize documentation of invoices, payslips, credit notes, debit notes, bills, out-of-pocket expenses reimbursements, travel & subsistence, business mileage tracker etc.. 
Managed Information System
Our small business accountants will offer you proactive advice and are always available to answer any questions on issues such as tax relief, business expenses. Complete management of books of accounts on periodical basis to ensure that accounts are ready for inspection at any point of time. This minimizes error and helps businesses to operate efficiently.
Maintaining bank statements by connecting bank or via upload method, auto-rule setup to define chart of accounts and ensuring the periodical bank balances are matching with the accounting.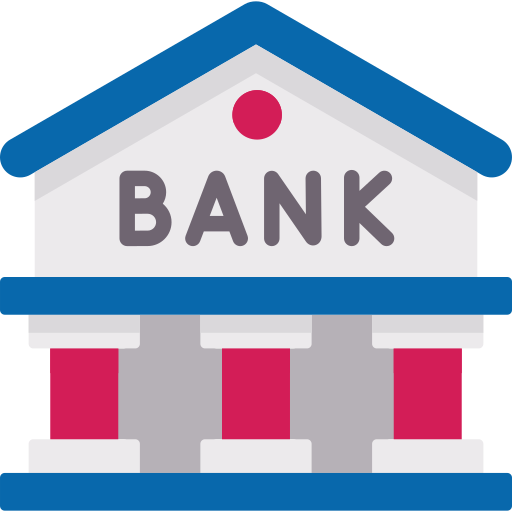 Account Payable & Receivables
Computing the payable taxes, preparing payroll, calculating PAYE, NI liabilities, VAT, submitting returns and informing clients about the respective due dates. You'll also have your very own dedicated client manager, who will get to know you and your business and contact HMRC on your behalf.
Switch your accountant today
Find the perfect accountancy service for your small business
How we help
Small Business
If you're too busy growing own business and worry about accounts and tax returns, you're doing something right. This is the time when many of successful entrepreneurs trust our complete accounting services to look after their accounts.
As a small business owner, keeping on top of your finances and managing your time effectively is essential. Our accessible service combines  with unlimited accountancy support and digital platform, meaning you will always have access to advice whenever you need it.
We will also help you insure your business, secure a mortgages, set up a pensions and much more.
Accounting for small businesses is an overall solution-as-service
Coreadviz has been into accounting service for more than a decade. With experience, our small business accountants have developed a deep understanding of the requirements that the regulatory body expects from the businesses. To assist our clients in day-to-day operations, we have come up with the following:
We are specialize in Finance Transformation consulting and provide services in Digital Finance, Accounting, Tax, Planning and Management area.
We are specialize in Finance Transformation consulting and provide services in Digital Finance, Accounting, Tax, Planning and Management area.