The term 'self-employed' refers to a form of employment where a person by self runs a business as a sole trader. In this case you are your own boss. As per the prevailing laws, a citizen of UK can choose to be employed and self-employed at the same time. For instance, a person may be employed as an executive of a company and work from Monday to Friday under its payroll. At the same time, the same person can operate a shop in personal capacity during the weekend to earn some extra income.
How we help
Self-Employed
Accounting for self-employed services take care of the income tax calculation on the basis of income and expenses incurred from self-employment trading or business. Our professionals at CoreAdviz can assist you with the right guidance to save taxes and compute the correct tax liability. A self-employed is required to pay his taxes through the Self-Assessment form and taxes are required to be paid twice a year – January and July. Any additional balance needs to be paid as "balancing payment".
Accounting for self-employed makes you a better business manager
Hiring a professional accountant for self-employed creates an avenue to channelize book keeping actions into a transparent and seamless system. Some of the most rewarding opportunities are:
We do the digits you live your Lifestyle
Accounting for Self-Employed package starts at £20 per month 
Our Guidance on the "To do list"
As a professional accounting agency for self-employed, we guide you from the beginning to ensure that all your compliance are met on time. The list includes the following:
Alerting the client that they need to register themselves as self-employed within 3 months from the start date with HM Revenue & Customs and Reminding client to file their self-assessment forms every year within the due date.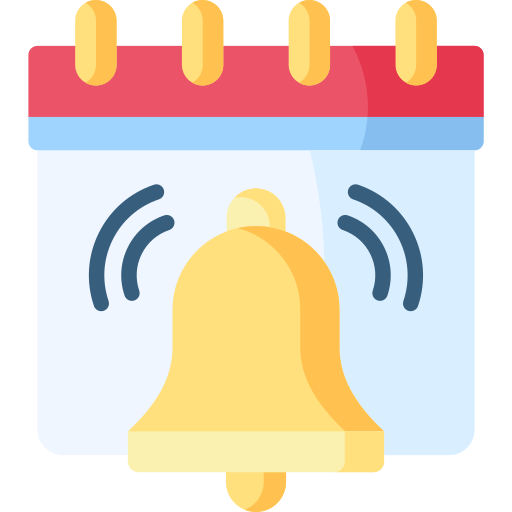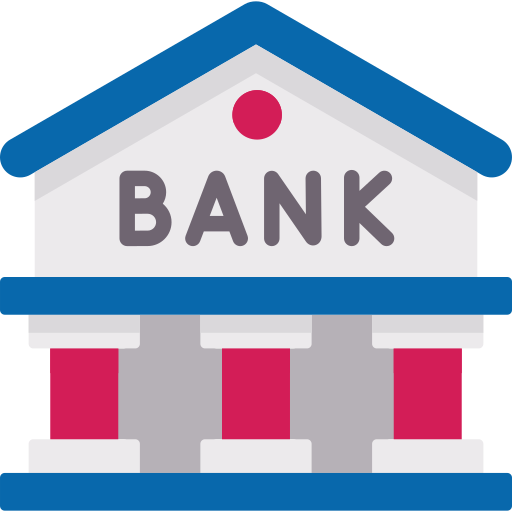 Create a separate bank account for the business to ensure transparency in operations. This keeps book-keeping easier from administration point of view and your bank reconciliation can be automated.
Computing the self-assessment tax liability for the client after adjustments for allowances and deductions have been made. We provide complete calculation and working file if requested.
Helping clients in periodical VAT return.  Registering for VAT is mandatory, if the income exceeds the threshold of £85,000 a year. Also, we advise various VAT scheme based on business such as flat rate, annual accounting scheme.