Reliable Sussex
Accountants For Managing Your Finances
We understand that managing personal and business finances can be challenging. In Sussex, many people attempt to do the task themselves, and the result is mentally taxing! One of the main reasons for this is a reluctance to trust others with their finances, but another is the difficulty in finding skilled accountants in this small county. Fortunately, CoreAdviz, an experienced accounting firm, offers a solution to this persistent issue. Our team of skilled accountants is available to manage your personal and professional finances, allowing you to focus on the things you enjoy without any worries.
Sussex Accountants Help
To Keep Your Taxes Minimal
At our firm, we believe that a critical aspect of achieving sound financial health is minimizing your taxes by utilizing available tax deductions and strategies that comply with existing laws. For the same reason, our team of Sussex accountants is dedicated to comprehending your current financial situation, calculating your taxes, and reducing your tax liabilities. You can put your faith in us to take care of everything. So, from identifying eligible tax reliefs to tracking your income and expenses, we do everything! In addition, our accountants in Sussex are diligent and will provide you with timely updates regarding tax submission deadlines and changes to UK tax laws (if any) that could benefit you in the long term. So don't wait any longer—hire our experienced accountants in Sussex today!
Comprehensive Accountancy Services
Our accounting firm is well-known for providing comprehensive accountancy services. We offer a plethora of services that are including but are not limited to the following ones:
• Self-Assessment tax return
• Corporation Tax Return
• Company Secretarial 
• Bookkeeping 
• VAT Registration 
• Payroll and Budgeting
• Tax-saving tips
Looking to achieve financial stability and growth? You probably need a partner who can help you to realize your goals! Our team of experienced accountants can be the perfect partners for your financial growth. Whether you need assistance to set up your business in Sussex, help with business registration, or ensure tax compliance to avoid legal hassles, we're dedicated to serving you with utmost dedication and professionalism.
We may have our physical offices in London and Crawley, but we're committed to serving a large and diverse clientele in and around London. We understand that the accounting needs of self-employed individuals differ from those of small businesses or landlords. That's why we offer tailor-made services that cater to your unique accounting requirements. Additionally, we're proud to have the best accountancy software to ensure compliance with the UK government's MTD initiative.
It's time to dispel the misconceptions surrounding the cost of hiring skilled accountants. Hiring an accountant isn't worthless or expensive. Our affordable monthly packages cater to a range of accounting needs. Don't let misguided beliefs stop you from making your life easier with the assistance of our skilled accountants.
We do the digits you live your Lifestyle
Accounting for eCommerce package starts at £45 per month 
Our Guidance on the "To do list"
As accounting consultants for an eCommerce business, we would suggest you with the following
Standard accounting procedure
The inflow of funds can be recorded when a bill is raised or the actual amount is received. Maintain a single standard throughout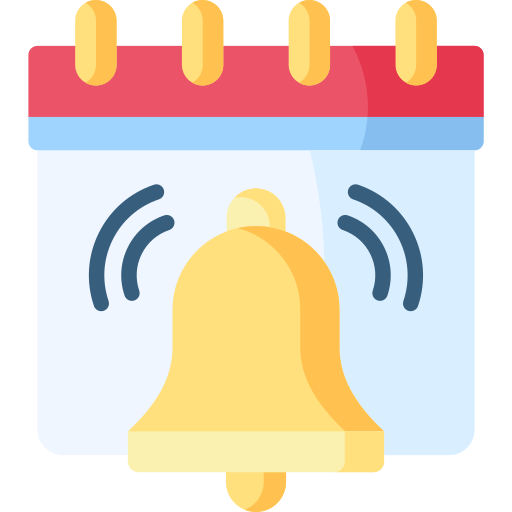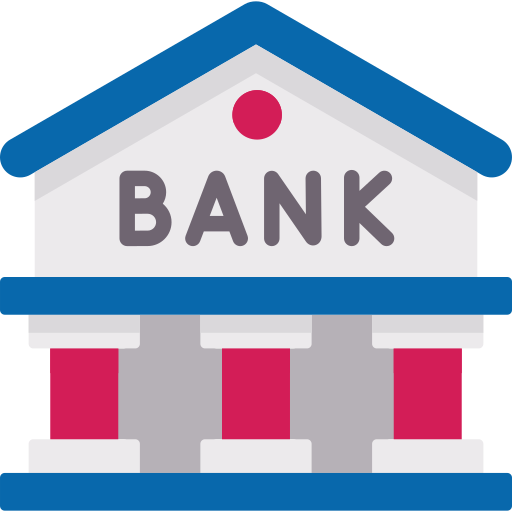 Keep your invoices organized
Invoices play an important role in determining your tax liability. Keeping them organized and chronologically minimizes the changes of computation errors.
Keep your tax records handy
Tax invoices and receipts of the last 5 years are required to be preserved. In case the HMRC wants to verify data, they will ask for previous receipts.
Know your company's status
As an entity your taxation will depend on your size. If your eCommerce is a private limited company, then its taxation policy will be different from self-employed and partnership.
Why choose CoreAdviz Accountants?
CONTACT OUR ACCOUNTANT OFFICE BY APPOINTMENT ONLY