Experienced Accountants
in Scotland
Welcome to our accounting firm! We are a team of experienced accountants providing top-notch services to clients in Scotland. Our team of experts has extensive experience, and we are proud of our ability to deliver quality services to our esteemed clients. We acknowledge that every client's needs can be different from each other. So, we provide tailored solutions to match your specific needs. We believe in working closely with our clients to develop an understanding of their business. Although we have physical offices in London and Crawley, we diligently serve our clients in Scotland. Our team of accountants is equipped with the latest technology to ensure seamless communication and collaboration with our clients.
Scotland Accountants at
Your Doorstep
We understand that hiring an accountant can be challenging, but we assure you that our accountants have the skills, expertise, and commitment to deliver exceptional accounting services. It does not matter whether you are seeking our services for your individual accounting needs or for your business, we are here at your doorstep. Don't hesitate to contact us. Feel free to discuss your accounting needs! We would be happy to provide you with a free consultation. Moreover, we have a deep understanding of the local laws and regulations of Scotland that are a bit different from the rest of the United Kingdom. 
Comprehensive Accountancy Services
Our accounting firm has a considerable reputation for offering comprehensive accountancy services to our clients, and some of these are the following: 

• Self-Assessment tax return
• Corporation Tax Return
• Payroll and Budgeting 
• Company Secretarial 
• VAT Registration 
• Tax-saving tips
• Bookkeeping 
We do the digits you live your Lifestyle
Accounting for eCommerce package starts at £45 per month 
Our Guidance on the "To do list"
As accounting consultants for an eCommerce business, we would suggest you with the following
Standard accounting procedure
The inflow of funds can be recorded when a bill is raised or the actual amount is received. Maintain a single standard throughout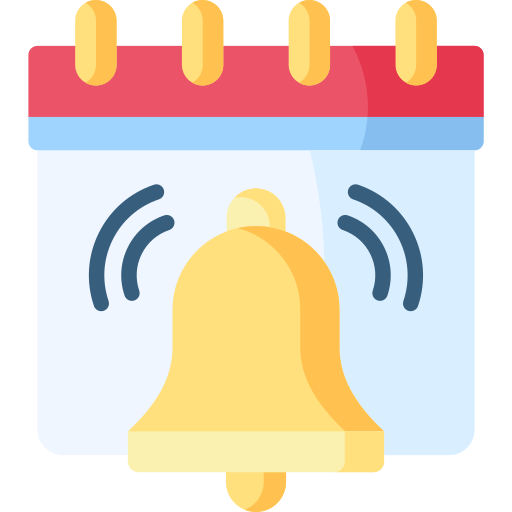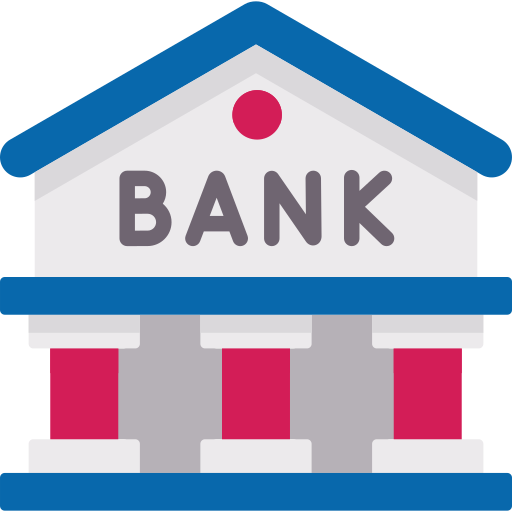 Keep your invoices organized
Invoices play an important role in determining your tax liability. Keeping them organized and chronologically minimizes the changes of computation errors.
Keep your tax records handy
Tax invoices and receipts of the last 5 years are required to be preserved. In case the HMRC wants to verify data, they will ask for previous receipts.
Know your company's status
As an entity your taxation will depend on your size. If your eCommerce is a private limited company, then its taxation policy will be different from self-employed and partnership.
Why choose CoreAdviz Accountants?
CONTACT OUR ACCOUNTANT OFFICE BY APPOINTMENT ONLY