Pinner Accountants
and Tax Advisors
Whilst we have our physical offices in London and Crawley, we are not restricted to a small area and have our accountants in Pinner too! So, if you are based in Pinner and looking for reliable accountants or tax advisors to manage your accounts and taxes, we are here to help you. We have ample experience serving a wide range of clientele, from freelancers, uber drivers, medical professionals and solicitors to start-ups, small businesses and landlords. For a free consultation, get in touch with us now!
Maximize Return On
Your Investment
Isn't it wonderful to have an expert to help you increase your finances? The one who can guarantee a return on your investment and can maximise it with her knowledge and experience. We have a team of experienced accountants who accurately evaluate the profitability of the investment that you are planning. Moreover, our accountants are also a pro in identifying high-profit clients, measuring cost per acquisition, and much more! So, before making any more strategic investments, hire our accountants in Pinner.
Incredible Accountancy Services By Our Accountants
Managing your accounts and taxes all by yourself is challenging. We understand that this can also prove very time-consuming. So, we offer a comprehensive range of accountancy services that our accountants deliver with utmost sincerity to our vast clientele and let you manage your core business activities. Some of these services are listed below.
• Corporation tax return
• Payroll and budgeting
• Company secretarial
• Self-assessment tax return
• VAT registration
• Bookkeeping
We do the digits you live your Lifestyle
Accounting for eCommerce package starts at £45 per month 
Our Guidance on the "To do list"
As accounting consultants for an eCommerce business, we would suggest you with the following
Standard accounting procedure
The inflow of funds can be recorded when a bill is raised or the actual amount is received. Maintain a single standard throughout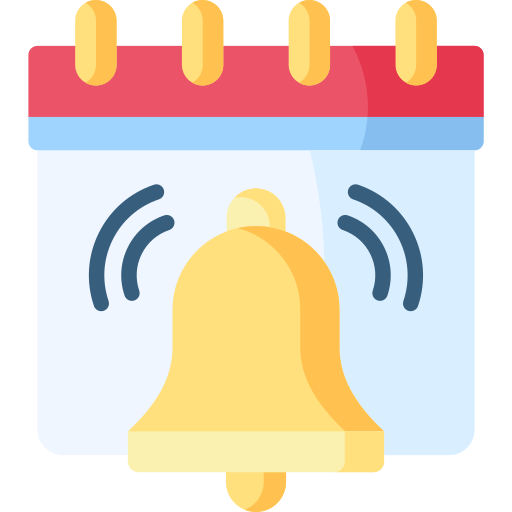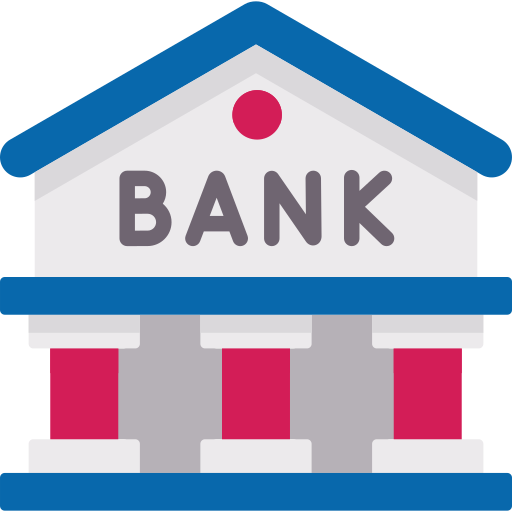 Keep your invoices organized
Invoices play an important role in determining your tax liability. Keeping them organized and chronologically minimizes the changes of computation errors.
Keep your tax records handy
Tax invoices and receipts of the last 5 years are required to be preserved. In case the HMRC wants to verify data, they will ask for previous receipts.
Know your company's status
As an entity your taxation will depend on your size. If your eCommerce is a private limited company, then its taxation policy will be different from self-employed and partnership.