Croydons'Reputed Charted
Accountants
Croydon is a bustling town located in South London. It is home to several businesses and individuals. While managing finances and taxes is no doubt necessary to run a business, it can be challenging and time-consuming, and this is where professional Croydon accountants can help. At CoreAdviz, we offer a team of dedicated and experienced accountants who are available round the clock to assist you with all your accounting needs.
Croydon's Best Accountants
at Your Doorstep
Our team of Croydon accountants is committed to helping you focus on your core business activities and personal growth. We assure you that your finances are getting managed efficiently. Our accountants understand that every individual and business is unique and requires tailor-made accounting solutions to meet their varied needs. So, we offer a wide range of services that can help you experience relief from all the stress that is associated with handling the complexities of taxation and accounting.
Services Offered By Our Competent Charted Accountants in Croydon
CoreAdviz looks into your business model and help you establish an organized channel that creates a structured flow of information from the business to the accountants. We help you with:CoreAdviz is a full-service accounting firm in Croydon with a vast team of seasoned accountants. We also have the best accounting tools in the industry so that we can ably meet your varied needs. At CoreAdviz, we strongly believe in offering quality services to our clients that yield optimized results and, at the same time, help us to exceed their expectations. Some of the services offered by our competent charted accountants in Croydon are:

• Company Secretarial and HMRC compliance
 • Record-Keeping of all financial transactions
 • Assistance in VAT registration and returns
 • Help in self-assessment return to HMRC
 • Payroll, budgeting and tax preparation
 • Valuable tips on tax saving


At our accounting firm, we understand that your financial goals are important to you. For the same reason, we offer experienced and dedicated accountants to help you achieve those goals. Whether you're looking to grow your business, have some savings for the future, or just manage your finances more effectively, we're here to help. With our expert guidance, you can take control of your finances and make informed decisions that will set you on the path to success. Don't let financial uncertainty hold you back any longer – reach out to us today and let us help you reach your full potential. So, if you're looking for a reliable accounting partner who will help you unlock your full financial potential; look no further than our firm.
At CoreAdviz, we pride ourselves on being a reputed and trusted accounting firm in Croydon. Our team of accountants is dedicated to providing you with the best accounting services that meet your needs and exceed your expectations. They not only ensure that your financial records are accurate and up-to-date, but also provide valuable insights and recommendations to help you make informed decisions that will benefit your business in the long term. In fact, we are continually expanding our footprints in and around London. As Croydon is only a few miles away from London, you can be well assured of getting our accounting services at your doorstep.
One of the major concerns for self-employed professionals and start-ups is the additional cost associated with hiring an accountant for their finances. Most of the time, they don't understand that hiring a skilled accountant will be a smart investment to save considerable time and their hard-earned money. You can hire our Croydon accountants at a nominal monthly rate that remains fixed from our end, which means no unpleasant surprises and a perfect opportunity to have some mental peace.  
We do the digits you live your Lifestyle
Accounting for eCommerce package starts at £45 per month 
Our Guidance on the "To do list"
As accounting consultants for an eCommerce business, we would suggest you with the following
Standard accounting procedure
The inflow of funds can be recorded when a bill is raised or the actual amount is received. Maintain a single standard throughout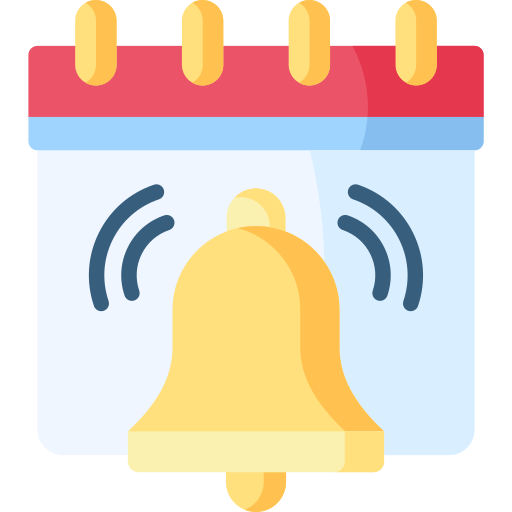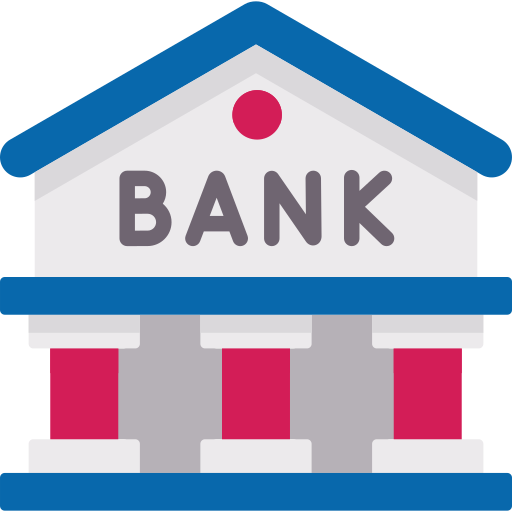 Keep your invoices organized
Invoices play an important role in determining your tax liability. Keeping them organized and chronologically minimizes the changes of computation errors.
Keep your tax records handy
Tax invoices and receipts of the last 5 years are required to be preserved. In case the HMRC wants to verify data, they will ask for previous receipts.
Know your company's status
As an entity your taxation will depend on your size. If your eCommerce is a private limited company, then its taxation policy will be different from self-employed and partnership.
Why choose CoreAdviz Accountants?
CONTACT OUR ACCOUNTANT OFFICE BY APPOINTMENT ONLY