Approachable Accountants
in Bushey
Are you a resident of Bushey in the United Kingdom? Are you a landlord, contractor, self-employed or someone running a small business? If yes, you may be looking for a skilled accountant who can manage your finances and offer valuable advice for investment or tax issues. So, here we are to serve you! CoreAdviz is an accountancy firm based in London. Currently, we are actively serving a vast clientele with varied accountancy needs in and around London, including Bushey, Harrow, Edgware, Pinner, and so on. Starting from bookkeeping and tax submissions to VAT registration and claiming tax relief, we do everything to make your life a little bit easier.
Maximize Your Wealth
With Bushey Accountants
Are you tired of making efforts to live life comfortably or to accumulate enough capital for your future investments? Are your efforts proving futile? If this is the case, it is high time that you seek professional help from our Bushey accountants to maximize your wealth. Whether it is about keeping track of your income and expenses or devising new tax-saving strategies, we do everything in our capacity to maximise your savings. We also fully understand that to optimize your wealth, it is vital to make sound investments. So, we assist you in identifying such investment opportunities without the expertise and ensure you fulfil your financial goal.
Accountancy Services By Our Bushey Accountants
We have a large team of skilled accountants who deliver services to our esteemed clients in Bushey and its adjoining areas. Some of these services are listed below.
• Company Secretarial
• Self-Assessment tax return
• Payroll and budgeting
• Corporation Tax Return
• VAT registration
• Tax-saving tips
• Bookkeeping
We do the digits you live your Lifestyle
Accounting for eCommerce package starts at £45 per month 
Our Guidance on the "To do list"
As accounting consultants for an eCommerce business, we would suggest you with the following
Standard accounting procedure
The inflow of funds can be recorded when a bill is raised or the actual amount is received. Maintain a single standard throughout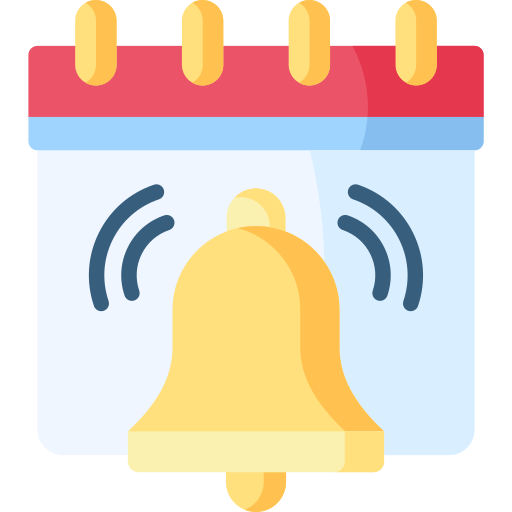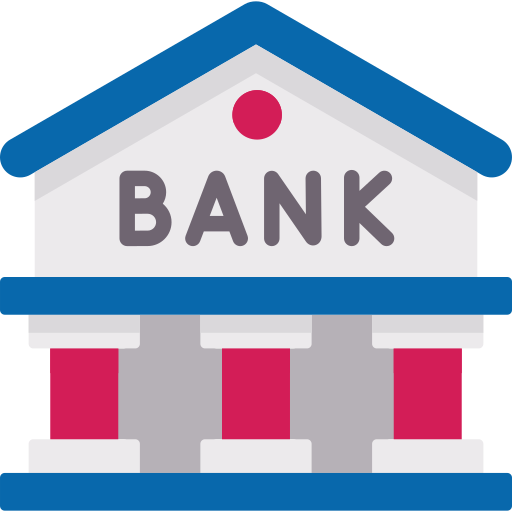 Keep your invoices organized
Invoices play an important role in determining your tax liability. Keeping them organized and chronologically minimizes the changes of computation errors.
Keep your tax records handy
Tax invoices and receipts of the last 5 years are required to be preserved. In case the HMRC wants to verify data, they will ask for previous receipts.
Know your company's status
As an entity your taxation will depend on your size. If your eCommerce is a private limited company, then its taxation policy will be different from self-employed and partnership.
Why hire CoreAdviz Accountants in Bushey?
Contact OUR ACCOUNTANT OFFICE Nearby Bushey by appointment only
10 Daventer Drive Stanmore HA7 3TJ Harrow, London