Overview of the
UK Insurance Sector
Lockdowns brought on by COVID-19 had a significant impact on the insurance industry. Do you run a company offering health, travel, car, fire, life, or home insurance? You would then probably find it tough to handle the issues. The following are a few of these difficulties:
·Fierce competition from new entrants 
·Compliance with regulatory changes 
·Technological disruption 
·Dried-up funding
·Rising inflation 
·Talent crisis
You definitely need money to overcome these difficulties, but with the economy in such bad shape, it seems impossible. CoreAdviz has expertise in serving seasoned players in the insurance industry. Therefore, we are aware that you need to be very careful about your revenues, profits, and expenses to have sufficient capital to grow your business in these challenging times. It is also necessary to reduce your overhead costs and tax liabilities.
It is crucial to be fiscally prudent as an insurer. Only then you can be in the right frame to devise strategies to counter the fierce competition from new entrants driven by disruptive technologies. Our experienced accountants at CoreAdviz make sure this happens. We leave no stone unturned to help you with our knowledge and expertise.
How We Help
Insurance Companies
We help you to ensure compliance with applicable laws and regulations related to the UK insurance industry. Furthermore, our accountants are responsible to make sure all the payroll related activities are executed properly. In fact, we offer payroll outsourcing for both contractors and employees. In addition, we also assist insurance companies in filing corporation tax right from registration to claiming tax reliefs. All these services offered by our accountants will give you greater financial stability that will allow you to perform better in a fiercely competitive marketplace. Even if you are about to start an insurance company, we can help you start from scratch with our reliable services.
Hire Us & Get Your Trusted Partners!
We pride ourselves in adhering to the best accounting practices and serving our clients with passion and dedication. Hire us and get your trusted partners who can help you grow your insurance business. Some of our services for insurers are as follows:
Corporation Tax Return
Payroll outsourcing for contractors/employees
VAT return for the insurance company
We do the digits you live your Lifestyle
Accounting for eCommerce package starts at £45 per month 
Our Guidance on the "To do list"
As accounting consultants for an eCommerce business, we would suggest you with the following
Standard accounting procedure
The inflow of funds can be recorded when a bill is raised or the actual amount is received. Maintain a single standard throughout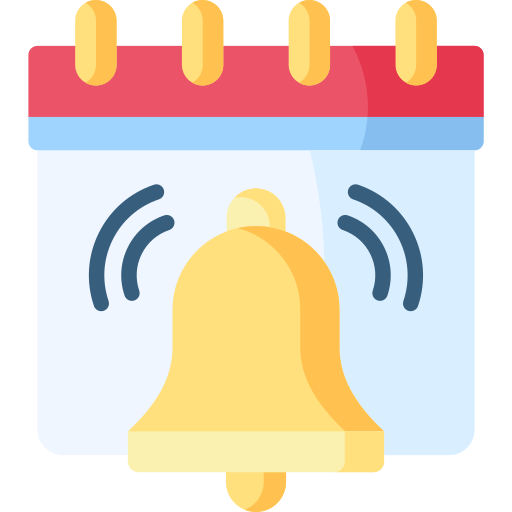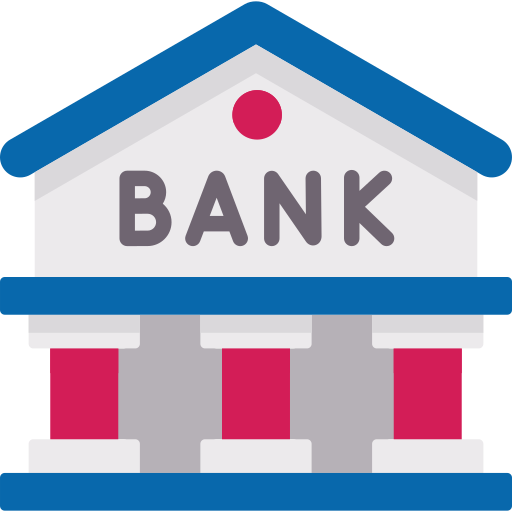 Keep your invoices organized
Invoices play an important role in determining your tax liability. Keeping them organized and chronologically minimizes the changes of computation errors.
Keep your tax records handy
Tax invoices and receipts of the last 5 years are required to be preserved. In case the HMRC wants to verify data, they will ask for previous receipts.
Know your company's status
As an entity your taxation will depend on your size. If your eCommerce is a private limited company, then its taxation policy will be different from self-employed and partnership.